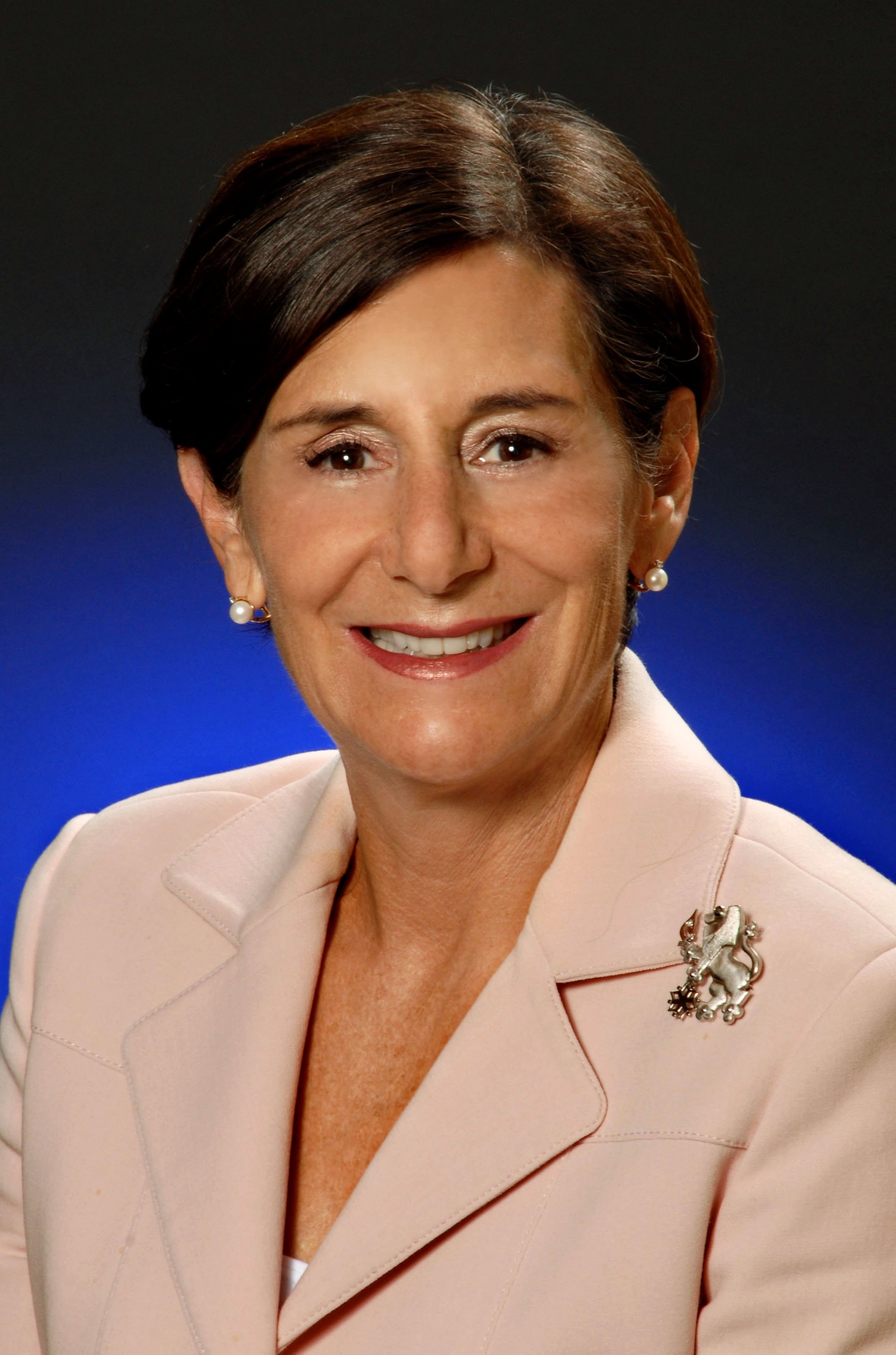 Linda A. Hurwitz
Baltimore
Linda A. Hurwitz is chair of the board of The Associated: Jewish Community Federation of Baltimore. She has served as National Campaign chair of The Jewish Federations of North America (JFNA), president and chair of National Women's Philanthropy (NWP), and JFNA's National Training chair. She also served as the 2009 Annual Campaign chair for The Associated and was the Federation's Young Women's Leadership chair, Women's Department Campaign chair, Major Gifts chair, and New Gifts and Upgrade chair. She is also a former chair of Planning and Allocations for The Associated. As founding co-chair of the Ashkelon Partnership with Baltimore, she has served as chair of The Associated's Commission on Israel and Overseas. She has received all three of The Associated Young Leadership Awards.
Linda is a past president of the Board of Trustees of the Beth Tfiloh Dahan Community Day School. She is a graduate of the Wexner Heritage Foundation and the ACHARAI: Shoshana S. Cardin Leadership Development Institute. 
She is a Phi Beta Kappa graduate of Duke University in Education, and earned a Master's degree from The Johns Hopkins University in Administration and Supervision of Education. Linda and her husband, Steven, have been married for 36 years, are the proud parents of Lauren (David), Michael and Andrew and grandparents to Max, Nathan and more on the way!