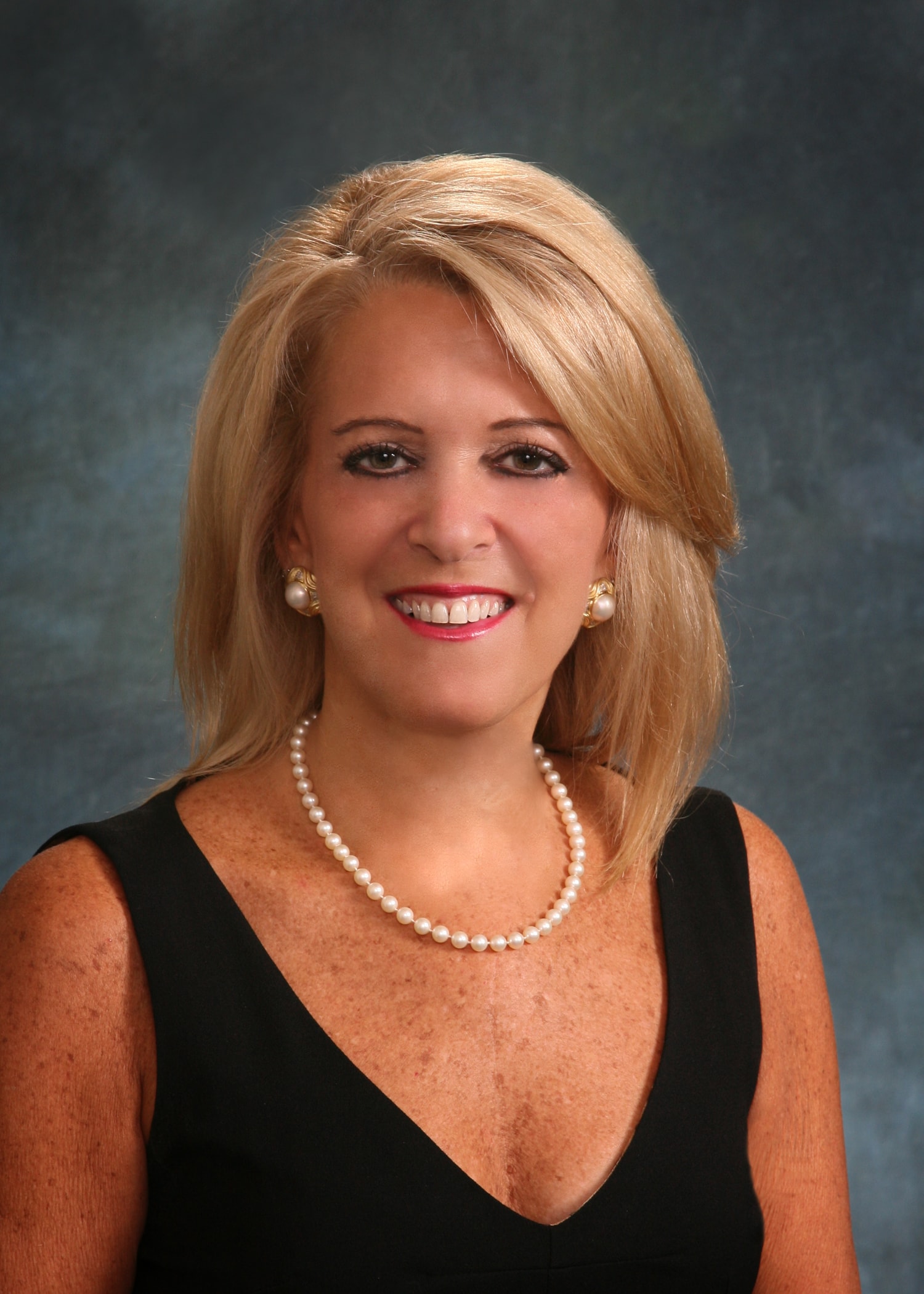 Linda Block
Heart of NJ
Linda Block, a supporter of the Jewish Federation in the Heart of New Jersey for over 20 years, has held leadership positions in Women's Philanthropy as well as nominating, campaign, and executive committees. As a long-time Lion of Judah Endowment (LOJE), she is a board member of JFNA's National Woman's Philanthropy and co-chair of ENP's Project 1460.
Linda instills Jewish values and the importance of philanthropy to her three children: Shannon accompanied her on several Heart to Heart missions; Bradley traveled with her to Russia and Siberia; and Jourdan participated in the airlift of Ethiopian Jews in 2012, which inspired her commitment to Project 1460, helping support and provide tools to Ethiopian students in Israel to achieve success within Israel society.
Linda has over thirty years of business experience in the professional marketplace. She is an innovator and team player in marketing, payroll applications, insurance implementation, technical recruiting and staffing, problem solving and office management. She effectively contributes as a "value added" player of the Women's Business and Professional division and assists organizations in achieving profitability, growth and expansion. She currently owns five companies: Rotator Staffing Services Inc., Medical Staffing Services Inc., Industrial Staffing Services Inc., Industrial Staffing Services LLC and Block Staffing Services LLC.