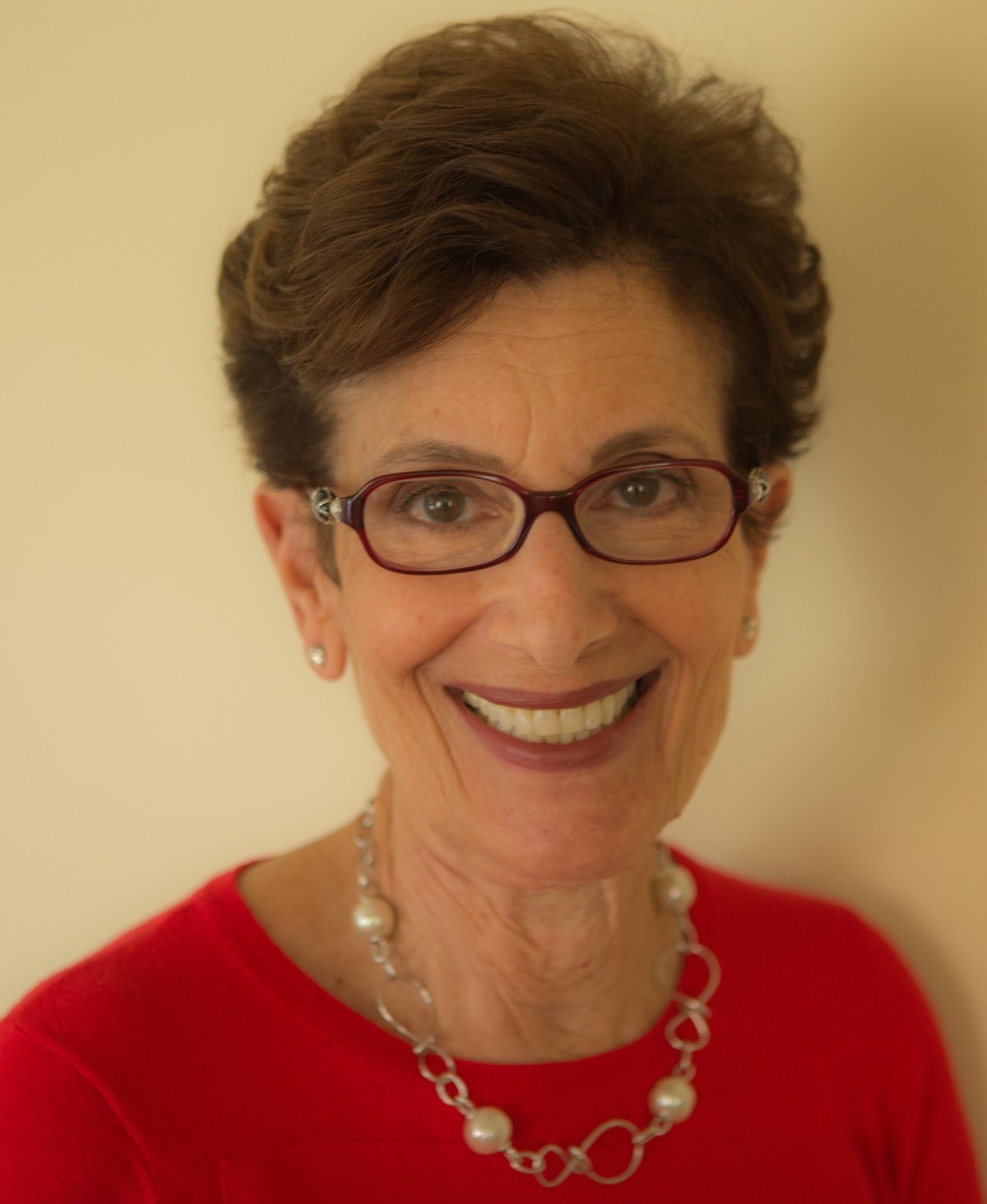 Linda Cornell Weinstein
Rochester
Linda Cornell Weinstein learned the importance of philanthropy from her father, Harry Cornell, who grew up extremely poor but was taught to always help the less fortunate. She served as president of the Jewish Community Center from 1981 to 1983, and president of Federation from 1989 to 1991. Largely influenced by her education at Smith College, an all-women's school, she sought Jewish organizations that were receptive to women's leadership when she returned to Rochester as a newlywed in 1969. 
Linda cites two strands in her philanthropic career—Judaism and women's leadership—that have intertwined throughout her career. She was the first executive director of the Rochester Women's Network, providing key support in its early days.
As executive director of the Cornell/Weinstein Family Foundation, Linda demonstrates commitment to Jewish values, education, and programs providing socio-economic benefits to those in need. She values the Rochester community of philanthropy.