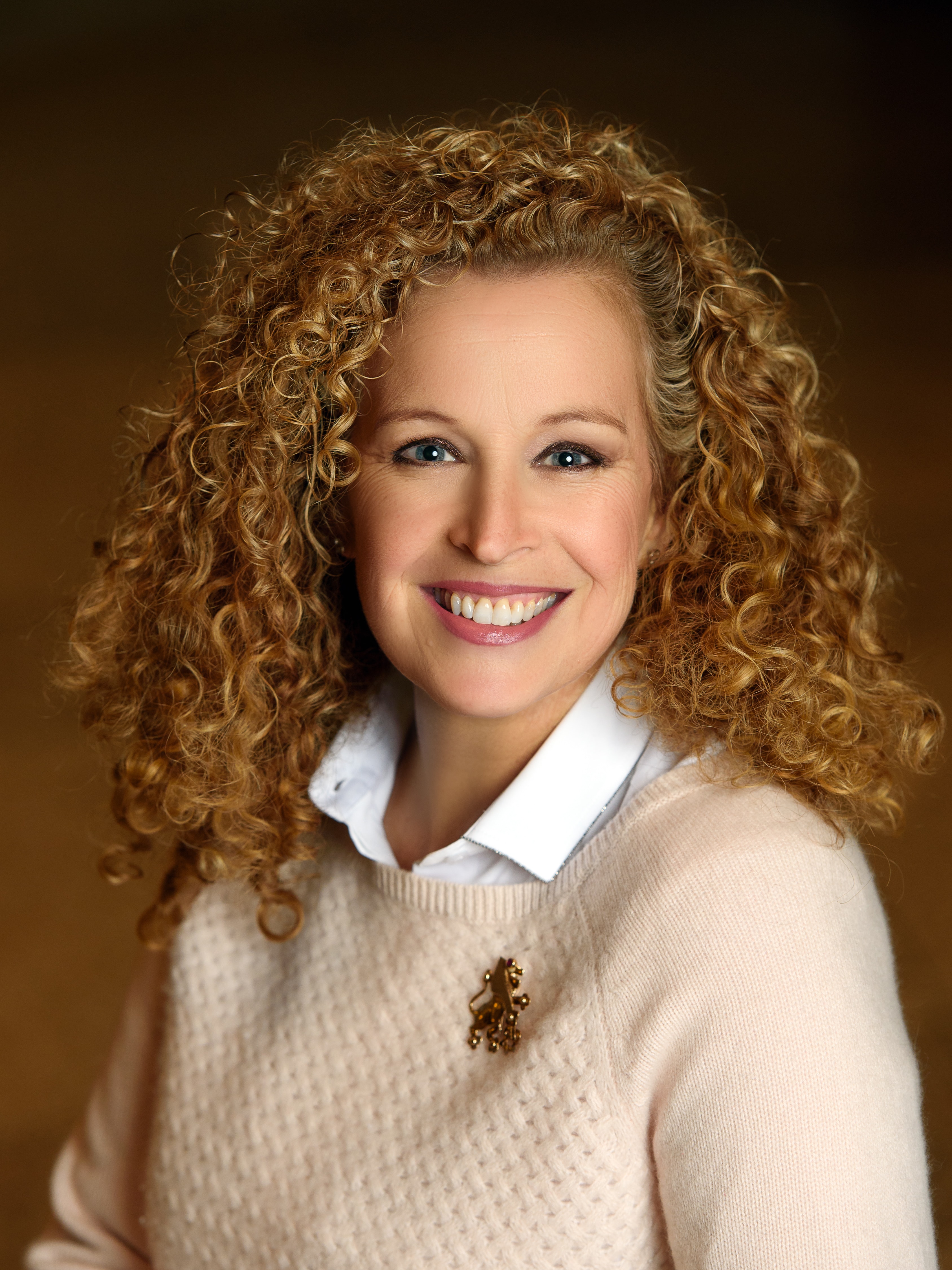 Lori Rosenthal
Toronto
Lori Rosenthal's UJA Women's Philanthropy involvement spans several years. She has been on the Executive team of Women's Philanthropy since 2010, most recently as co-chair of the Lion of Judah Endowment Division in 2015 and 2016. Prior to that, she was chair of the Pacesetters Division in 2010-2011, chair of the Tikkun Olam Project in 2011, chair of the Fashion Conscience & Upscale Resale Event in 2012 and chair of Women's Philanthropy for the 2014 Annual Campaign. She was also co-chair of the UJA Annual Campaign for the 2017 Campaign.
Lori mentors future leaders in the community, and is an active participant in a variety of other community affairs including serving on the Mount Sinai Hospital Auxiliary Board of Directors from 2008-2013 and vice-chair in 2010. 
She is married to Jeff Rosenthal, a past chair of the 2011 UJA Annual Campaign. Together they have three wonderful children, Rachel, Lilah and Benjamin.