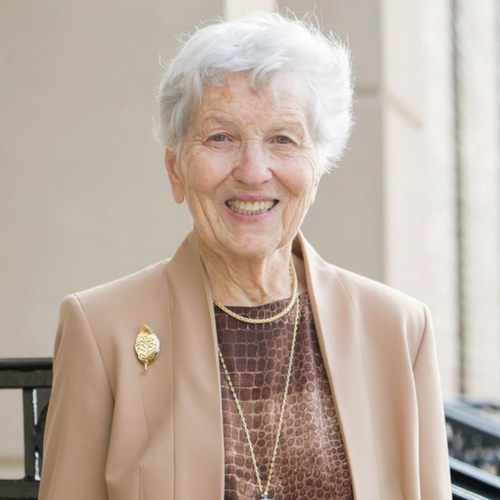 Paula Gottesman
Greater MetroWest NJ
Paula Gottesman has been at the forefront of transforming the Greater MetroWest community in extraordinary ways for the past five decades. She is a past president of our Women's Division and of the Jewish Community Foundation of Greater MetroWest. 
She and her husband, Jerry (z"l), created model programs in Jewish day school education and helped shape the national landscape in the areas of day school affordability and endowment development. Guided by a belief that a thriving Jewish future requires educated Jews, and that it is a communal responsibility to provide the means for quality Jewish education, the Gottesmans were among the first in the nation to develop a tuition grant program to help middle income families afford Jewish day school education. 
Paula was instrumental in bringing PJ Library to the community, a program which provides free Jewish books and music to families with young children. About 3,500 children in our area now receive these packets monthly. She is also a nationally known supporter of Jewish summer camp and of many innovative programs in Israel.