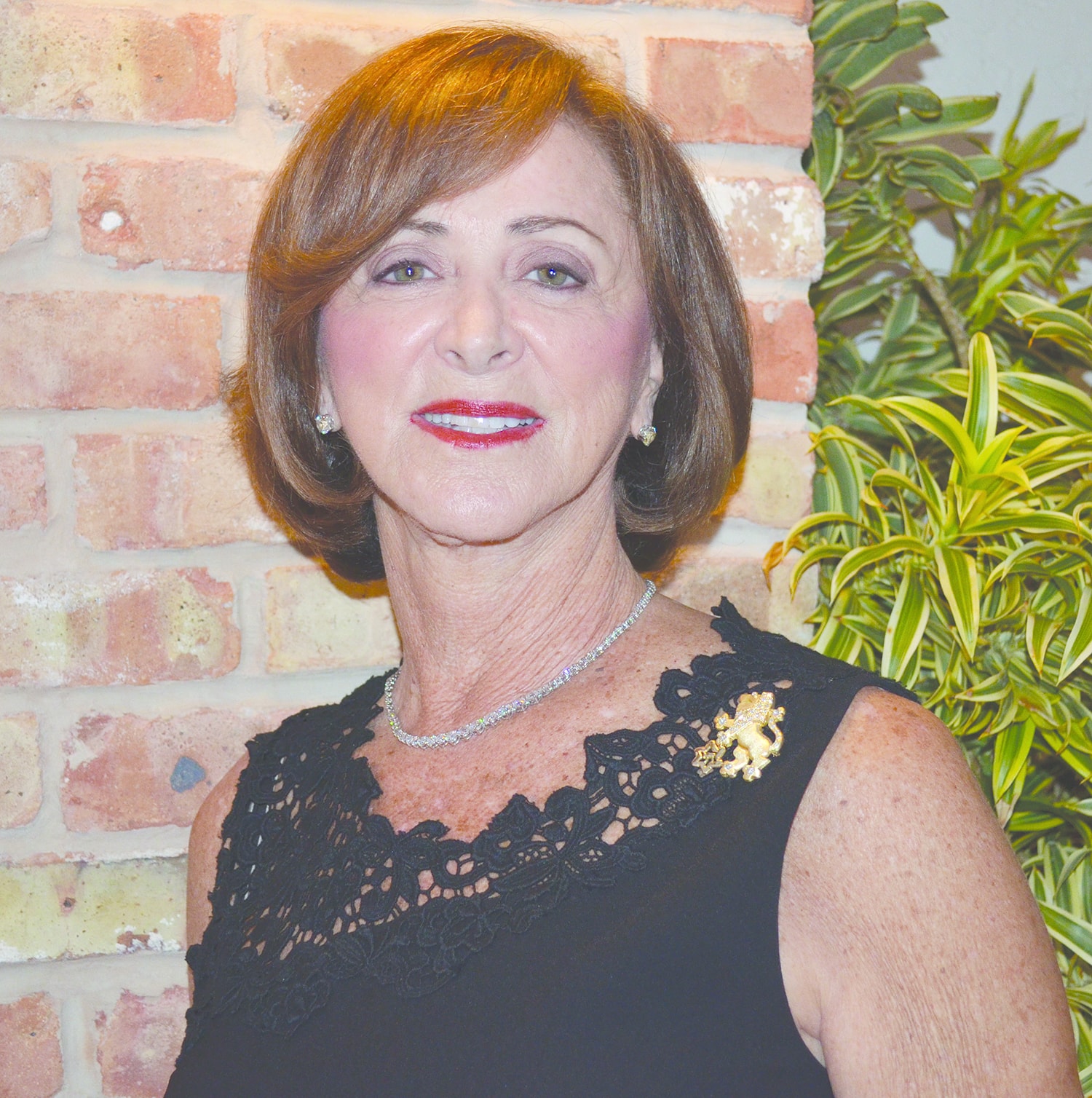 Rosalee Bogo
Naples
Rosalee Bogo became involved with Federation on the board of the Jewish Federation of Chattanooga. She then served as the Women's Campaign chair, General Campaign chair and served as president. During her tenure as president, she planned the Jewish Cultural Center in Chattanooga. 
In 2004, Rosalee joined the Jewish Federation of Collier County Executive Board, serving as vice president and co-chair of the Annual Campaign. She then served an unprecedented six years as president of the Jewish Federation. She serves on the Major Gifts Fundraising and Allocations and Executive Committee. She also serves as the Development chair and has been involved in Major Gifts Events and Community events. 
Rosalee became co-president of Beth Tikvah Synagogue and served for two years in that capacity. She still serves on that Board of Directors. Working with a committee, she established the Naples Jewish Film Festival, in 2014. In 2009, she received the Community Leadership Award from Beth Tikvah Synagogue. In 2010, she received a Woman of Achievement Award from the AAUW Charitable Foundation. 
Rosalee, along with her husband Jerry, was honored by the Jewish Federation of Collier County for 10 years of dedicated service to our Federation and our community. She has been a Lion of Judah since 1985.