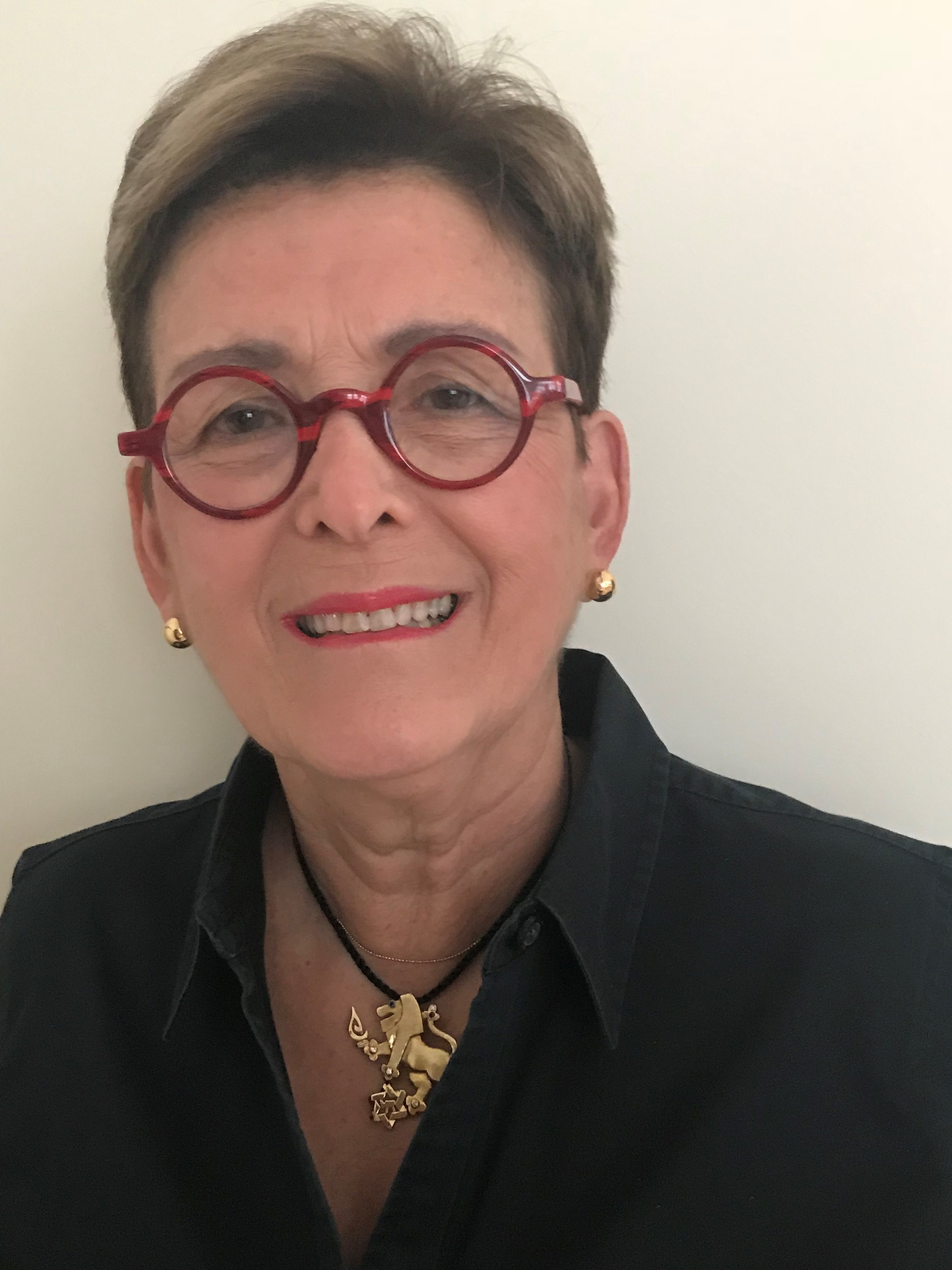 Sharon Seeche Rich
Boston
Sharon Rich's involvement with Federation began in 1984 when she married Howard. She became a board member of the North Shore Jewish Federation and Women's Division and then co-president of Women's Division. Currently she is a Sapphire Lion with a Lion of Judah Endowment and serves on the North Shore Planning and Marketing Committee. 
Sharon has served on many boards, including the Facing History and Ourselves Foundation, the Terezin Music Foundation, the Anti-Defamation League, the Robert I. Lappin Foundation, the Board of the University of Pennsylvania's Graduate School of Social Work, and the Epstein Hillel School Board of Directors, where she established the Eunice and Sherman Seeche Endowment for the Cultural Arts. She has been a member of AIPAC for over 25 years and she and Howard co-chair the north shore AIPAC committee. She is also involved with the Boston Ballet, the Celebrity Series of Boston, and the Symphony by the Sea.
Sharon is a graduate of Wheaton College and has worked as a graphic designer and an accredited educator. In 2017, she published a book of poetry with Susana Lannik. She resides in Marblehead and Boston with her husband and is the proud mother of Matt Robinson and his wife, Emily, and the grandmother of Shira and Ava.