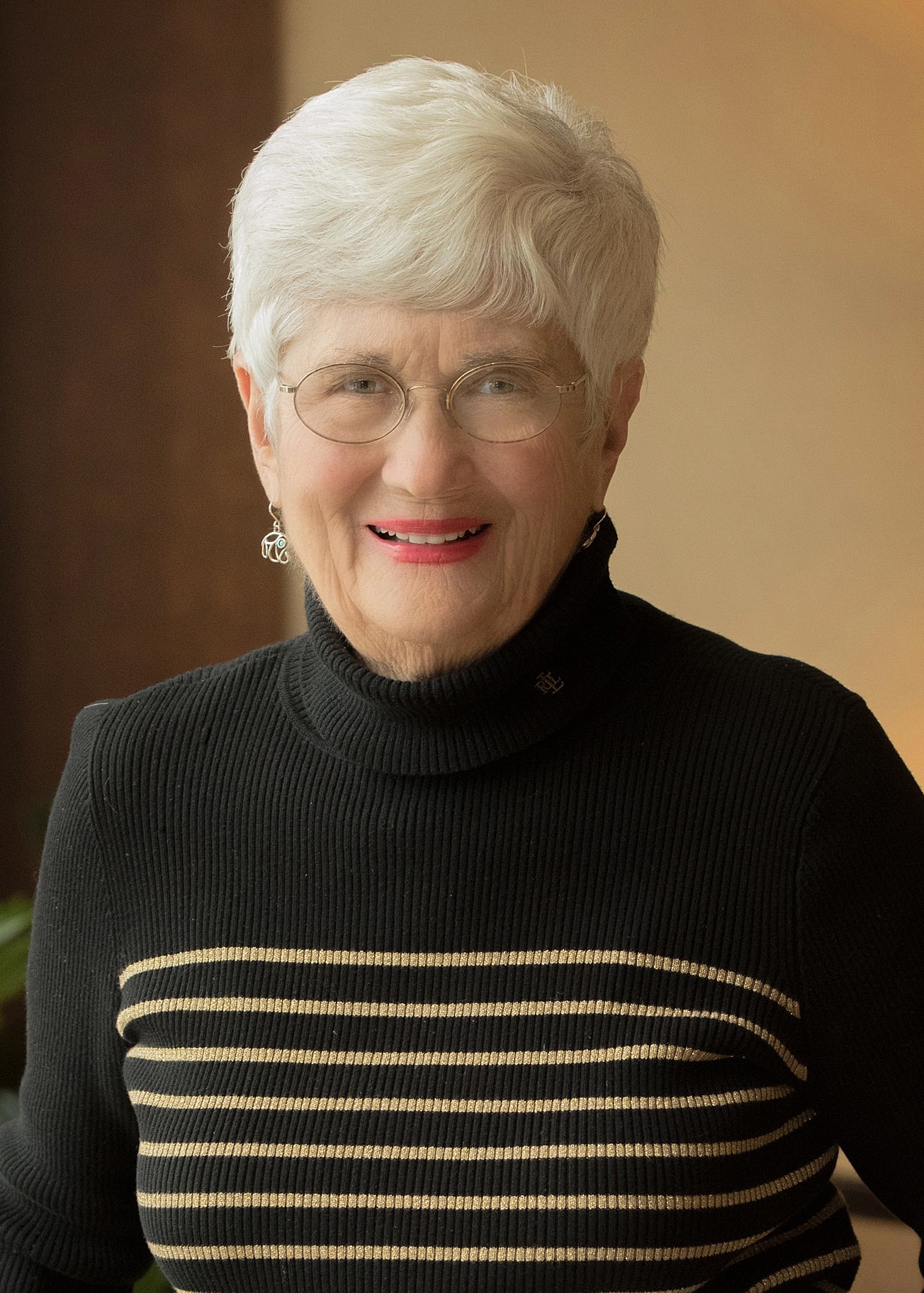 Sharron Steinfeldt
Minneapolis
Sharron Steinfeldt began her Minneapolis Jewish Federation involvement in the 1990s, when she served as a campaign solicitor. She went on to serve on several committees, including the Jewish Community Foundation Women's Endowment Committee. She also served on the board of the National Conference of Jewish Women – Minnesota and the Sabes Jewish Community Center. She founded and served as past president of the Jewish Historical Society of the Upper Midwest, playing a crucial role in connecting our past with future generations. 
Together with her late husband Oren, Sharron was honored at the Sabes JCC's 50th Anniversary Gala. She is a former recipient of the Amos Deinard Award for Distinguished Leadership. 
Her children are Jimmy, Anne, and Susie, son-in-law Siddhartha Chadda, and her grandchildren include Arun and Maya.