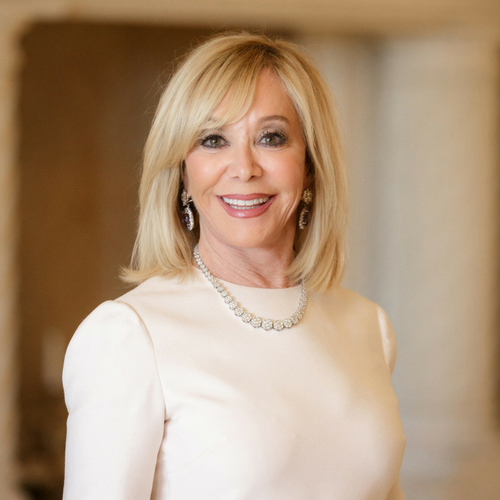 Terri Schottenstein
Columbus, OH
Terri Schottenstein and her husband Gary have been honored to be able to build upon the Schottenstein charitable legacy in both the Jewish and general communities. She has been a major donor and provided strong leadership to the Jewish Federation of Columbus, Lion of Judah, Lifetime, and PACE Endowments. She served on the Board of Hadassah, created the Jewish Historical Society Schottenstein fund, and the Columbus Jewish Foundation Donor and Insurance Funds. 
Terri, a native of Columbus and also Lion of Judah in Palm Beach, became the presenting sponsor of the Gary and Terri Schottenstein Palm Beach Torah Institute, part of the Chabad House. She has been vice-chairwoman of the Cancer Alliance for three years, and additional charitable causes including being selected as the Palm Beach Synagogue 2017 Gala Honoree, Jewish Federation of Palm Beach County, Morse Life, Dana Farber, Hebrew University, and Play for Pink Breast Cancer. She is also involved in the NCJW, Columbus Jewish Day School, Agudas Achim Congregation, OSU Development, James Cancer Hospital, and Hillel Foundation.
Terri and her husband love their children Betsy and Steven Hart, Brett and Katie Kaufman, Brian, and Corey, and six grandchildren.