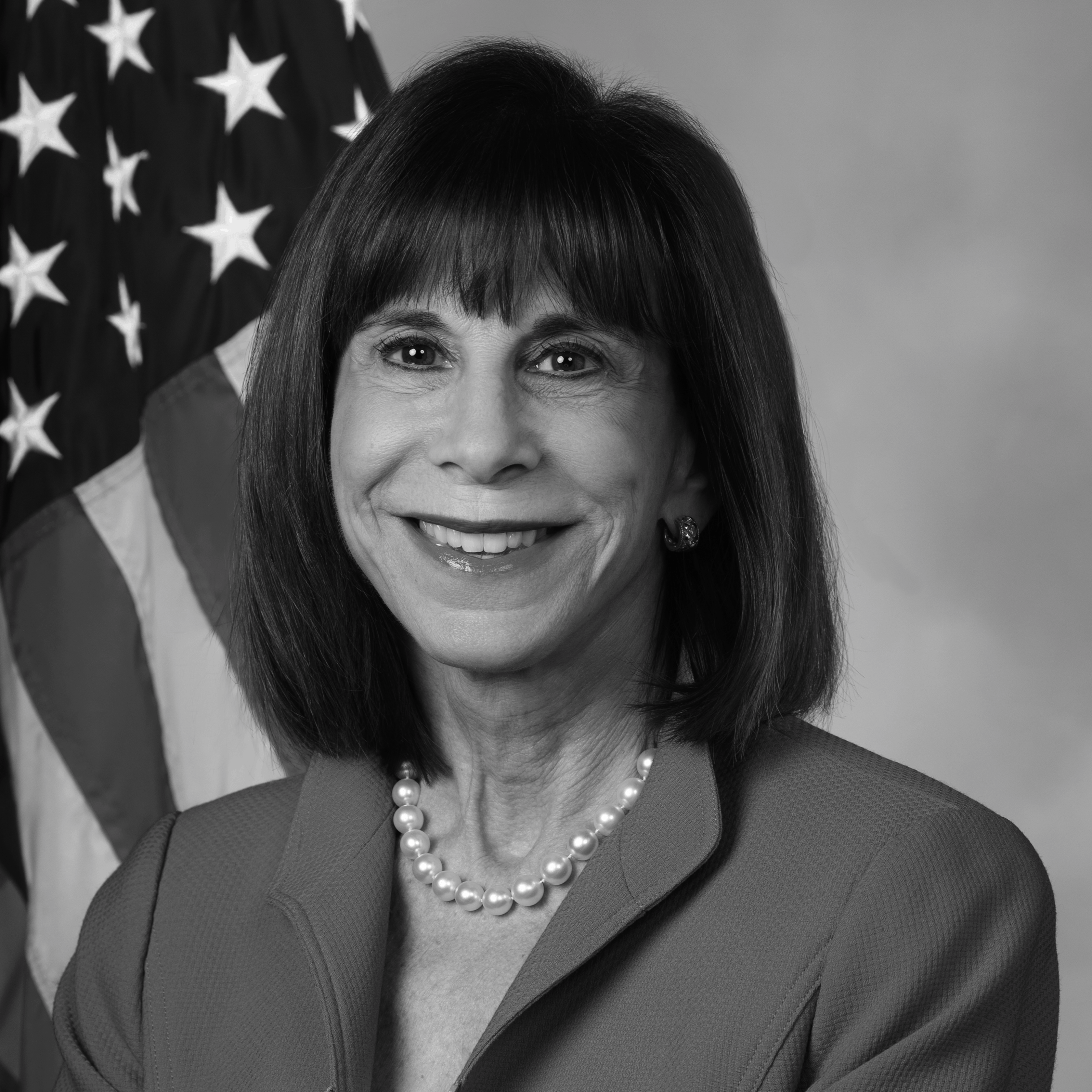 Rep. Kathy Manning
U.S. Representative, D-NC
Congresswoman Kathy Manning represents North Carolina's Sixth Congressional District, which includes all of Guilford County and parts of Forsyth County. Manning graduated from Harvard University and the University of Michigan Law School before moving to Greensboro, NC in 1987, where she and her husband raised their three children. A former immigration attorney, she left the major law firm where she had been a partner for 15 years to start her own practice. Manning was elected to Congress in 2020 and now serves on the Education and Labor and Foreign Affairs Committees, where she is Vice Chair of the Middle East, North Africa and Global Counter Terrorism Subcommittee.
Before her election to Congress, Manning worked to expand educational and workforce opportunities through nonprofit organizations including the United Way, the Community Foundation of Greater Greensboro, the National Conference for Community and Justice, and the Prizmah Center for Jewish Day Schools, which she founded. Manning was elected chair of the Board of the Jewish Federations of North America in 2009, becoming the first woman to serve in the role. 
She is the recipient of various awards for her service to the community, including the 2014 UNC Charles Duncan McIver Award and the 2013 Jim Roach Downtown Greensboro Person of the Year Award presented by Downtown Greensboro. She was inducted into the Junior Achievement Business Leader Hall of Fame in 2020.