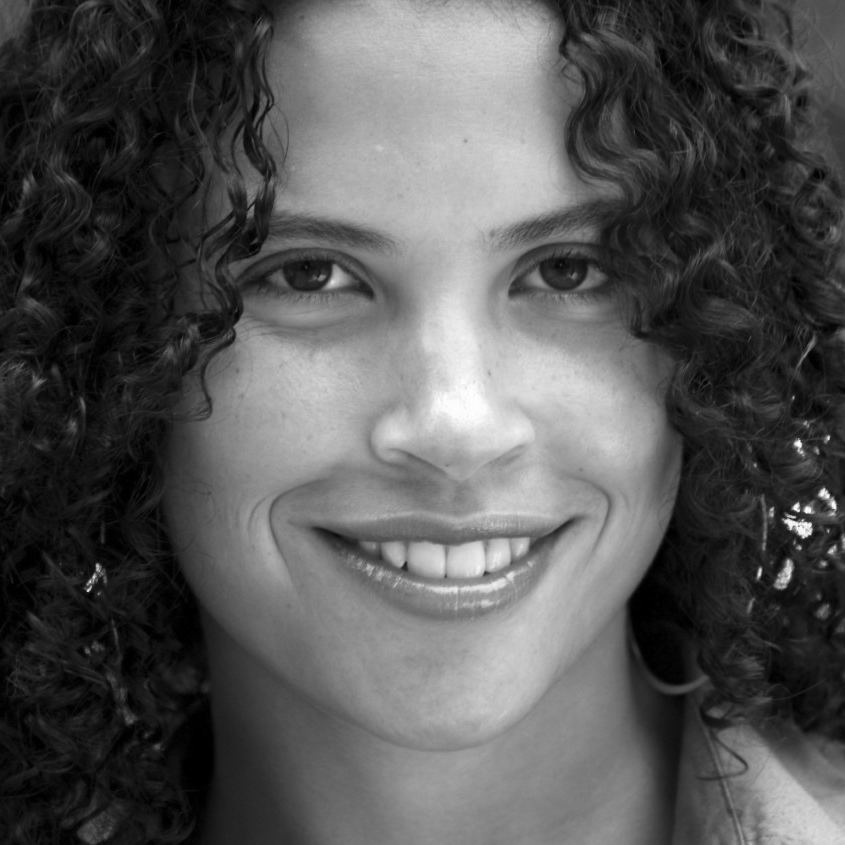 Lacey Schwartz Delgado
Filmmaker, Second Lady of New York
Lacey Schwartz Delgado is an award-winning producer, writer, director, outreach strategist, and New York State's second lady. She is best known for writing, directing, and producing her internationally recognized personal documentary Little White Lie, wherein she explores her shifting racial identity and what it means to be black — and Jewish — in America.
She was also the executive producer of the narrative film Difret, which was the first film to win audience awards at both the Sundance and Berlin Film Festivals. In addition to her Sundance recognition, Schwartz Delgado is an alum of many film and community programs, including the Tribeca Film Institute, and American Film Showcase.
She has a BA from Georgetown University, a JD from Harvard University, and is a member of the New York State bar. Her husband and former U.S. Congressman Antonio Delgado, was appointed Lieutenant Governor by New York Governor Kathy Hochul in May. A native of Woodstock, NY, they reside in Rhinebeck, NY with their twin boys.